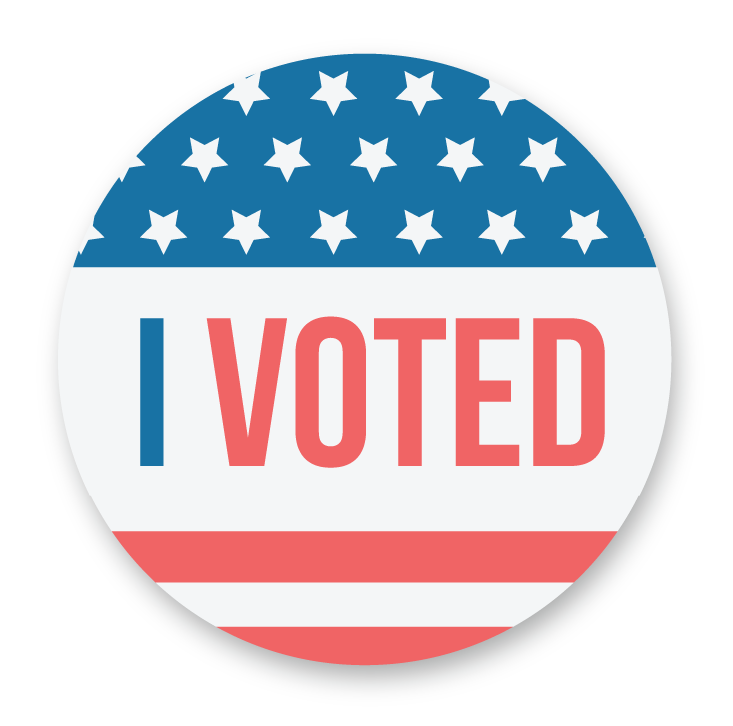 Recently, a television personality excoriated her audience for being ungrateful for our current president and the accomplishments thus far in his presidency. She was appalled at his low approval ratings. I have to admit that I've been somewhat surprised that his ratings have been so low—I'm still giving him points for being the candidate that bested our wanna-be dictator and Prince of Darkness.
In fairness, people ousted the former president but didn't necessarily want a new one. We didn't even get through a full campaign season before Biden was anointed the Democratic candidate. My hope was that his win could solidify the Democratic Congress and empower its members to get real work done. I also hoped his win would offer sound-minded Republicans an opportunity to do positive work for the country. Alas, our Congress is as broken as it has been for decades and, when it doesn't function, the president gets the blame.
I admit I have been on a news diet for the past two years, but it is alarming how little positive news catches our attention. The Dems seem inept at spin and lousy at telling convincing lies! It took months to get an infrastructure bill, only to be shaved down to its bare bones. They do not own social media, and the message of their positive accomplishments is drowned out by inflation, transportation bottlenecks, gas prices—situations that the opposition tags as their endless failures.
January 6th is becoming a joke, like impeachment attempts; a balanced, just court appears to be a thing of the past! Kamala Harris has all but disappeared, and no Democratic leader has captured the imagination and hopes of mainstream America.
On my Sunday Zoom call with my siblings, the conversation sounded more like a wake than catching-up time with family. This respite from our forced separation from each other was filled with talk of sleepless nights and fear for our children and grandchildren.
We are coming up to Thanksgiving. Thanksgiving used to be a signal to begin holiday shopping and preparations and watch post-season football bowls. No more. There is no room on the store shelves for fall and Thanksgiving. Instead, images of turkeys and thoughts of thankfulness are drowned out by Black Friday ads, Christmas music, and holiday displays.
The 2022 midterm campaigns are around the corner; the 2024 presidential election cycle will follow immediately, if not before. No one out there, no matter how good he or she is, can save America by himself or herself—we shouldn't expect a savior.
Does anyone else wonder why someone would want to be president? I wonder.